Consulting
We respond to your need for support by proposing the involvement of one or more members of our team, depending on your requirements, the context of the project and the skills already present within your organisation.
We prepare the intervention in advance:
Define precisely the activities to be carried out and the associated skills
List the expected objectives
Set monitoring milestones
Discuss possible changes to the project
We provide follow-up throughout and at the end of the project :
Scoping meeting
Project monitoring meetings, assessing your satisfaction and taking action to improve if necessary
Closing meeting
Drawing up a feedback report and satisfaction questionnaire
"Aligning the planets: putting the right person in the right place at the right time"
Sugar Mill Filter Press Project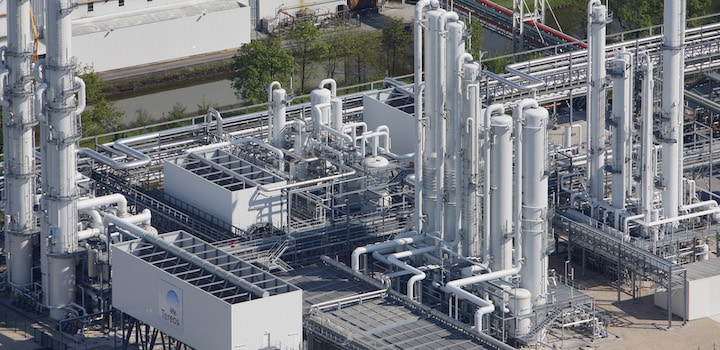 Project Management Assistance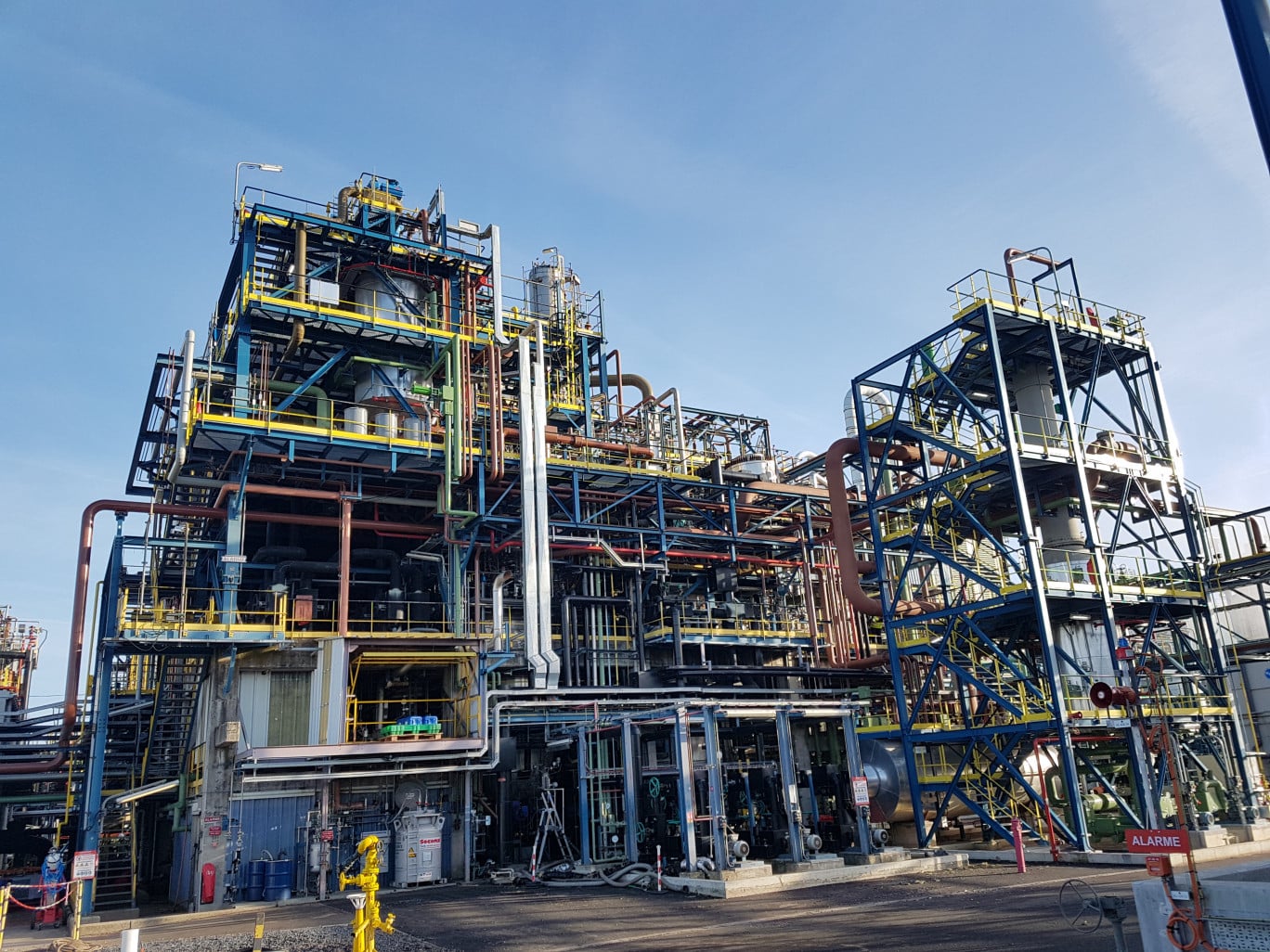 Replacement of a cleaner / separator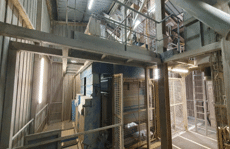 Sugar Mill Filter Press Project
Objectives and key figures
Installation of a filter press, and the building housing it, in a sugar factory
Budget: €5.5m
Achievements
Feasibility study and building layout
Piping, 650m rack and connection to the existing system
Drafting of invitations to tender by lot and by trade (GC, Structural work, Piping, Equipment, Ventilation, Overhead travelling crane, Control room, etc.)
Drawing up comparative tables
Budget management
Site coordination
Organising weekly meetings with the various people involved in the project
Acceptance of work, tests, trials and commissioning with the operator
Project Management Assistance
Objectives
RNI employees joined the existing design office in order to support the various players at a chemistry plant in Wingles to ensure that projects and new works run smoothly.
Activities carried out
Assisting in-house project managers and production unit managers
Proposing various technical solutions
Skills in several fields required: Civil engineering, Structural work, Piping, Building,
Mechanical engineering
Drawing up specifications
Management of an entire project in all disciplines
Organising and leading meetings (sometimes in English)
Compliance with HSE protocols and rules
Site supervision
Acceptance of work
Tools :
Autocad 3D
Measurement tools including 3D scan
Replacement of a cleaner / separator
Objectives
The RNI design office was responsible for the replacement of a separator cleaner
Projects
On-site survey with 3D scanner
Reassembly of the environment using a point cloud
Design and adaptation to new equipment
Creation of BEFORE AND AFTER drawings
Drawing up specifications
Drawing up a description of the work
Tools and equipment
Leica 3D scanner
Cyclone software
AECOsim microstation