Your industrial projects partner
With a team of enthusiasts and experts in their field, we support all process industries in their investment projects.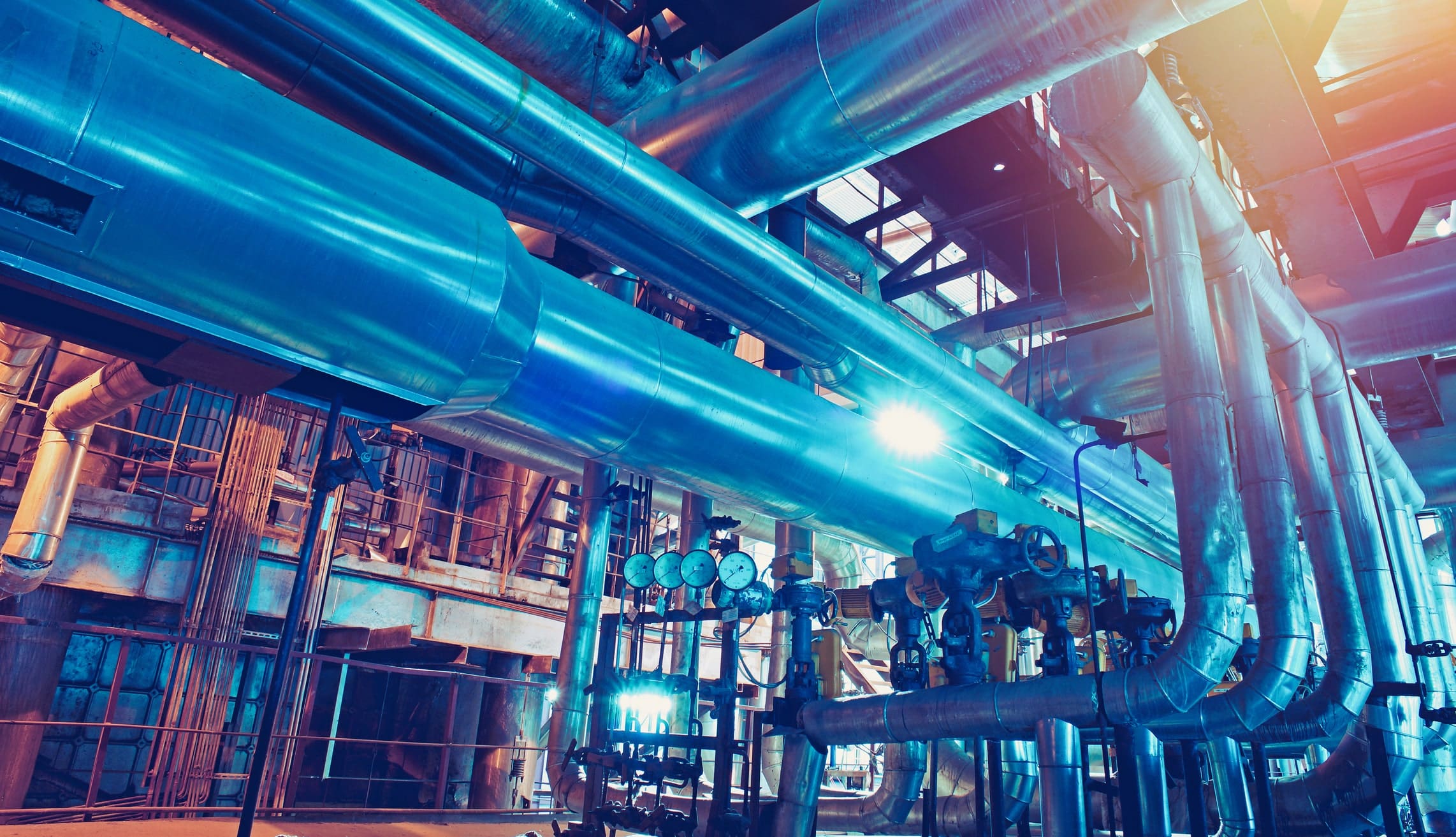 About us
As specialists in process engineering

, we have been helping our customers with their industrial projects

for over 15 years

Founded in 2007, RNI is a family-run company, combining a design office and a consultancy firm.

We have a wide range of expertise: piping, general installations, structural steelwork, mechanics, electricity and automation are just some of the trades we master, and the skills our team applies on a daily basis in our design office and at our customers' sites.
We have given priority to feedback on certain trades, so that we can better understand them, get to know them, and respond effectively to the challenges of each.
Our successes are the result of the daily involvement of our entire team: we do everything we can to meet our commitments to our customers, partners and suppliers.
Simplicity, Conviviality and Dynamism enable us to build loyalty among our teams and create the desire to move forward together.

`

Our expertise
Primarily
specialists in the design of process installations

, over the years we have diversified into a

full range of engineering activities.
Our services
Whether you need technical assistance




or on a fixed-price basis, we can help you




in

the success of your industrial projects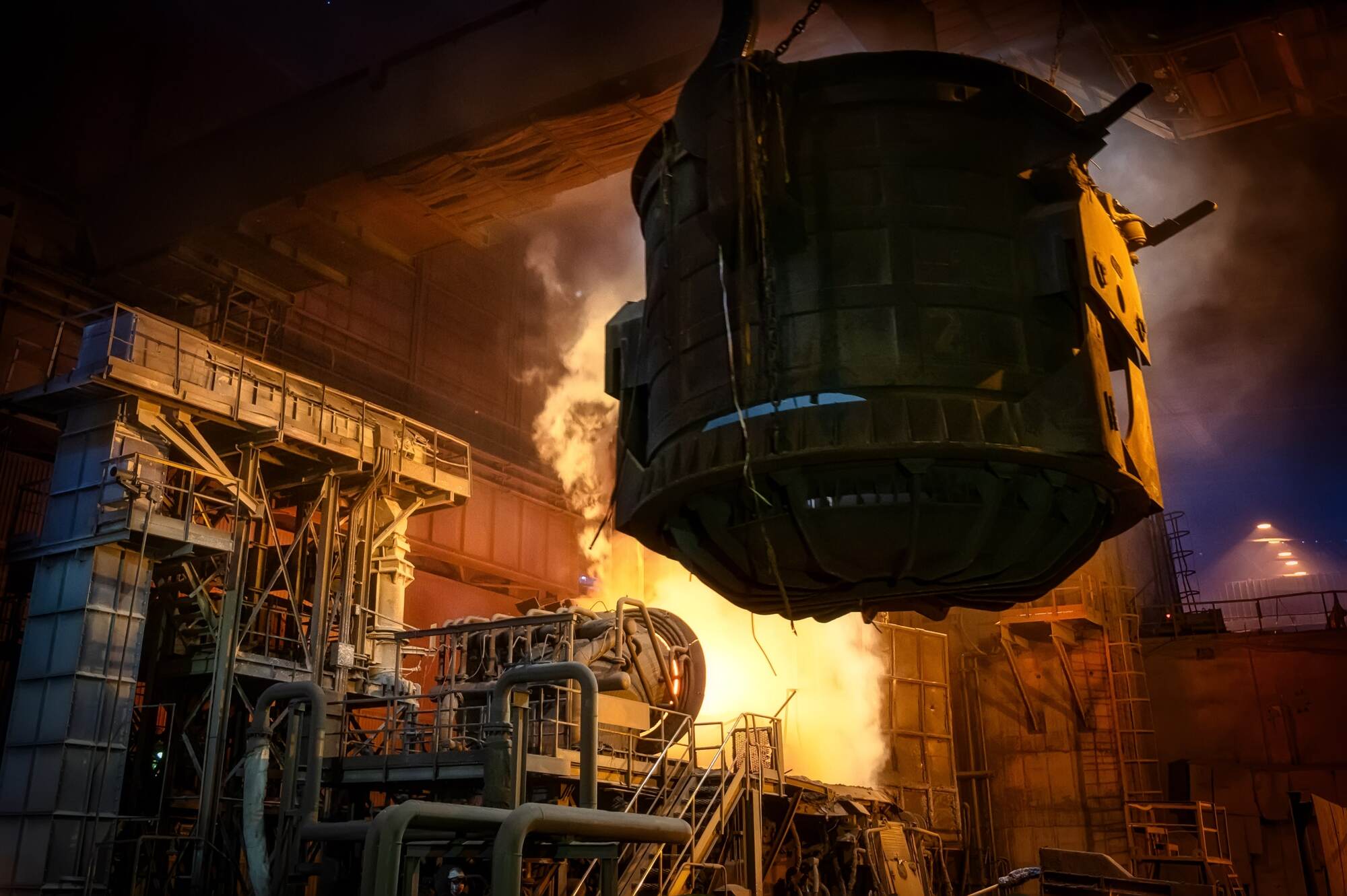 Activity sectors
International groups or Regional Industries

, our customers are mainly based in Hauts-de-France and Belgium
Join us
Join our team and contribute to our success!
Find all of our current job offers.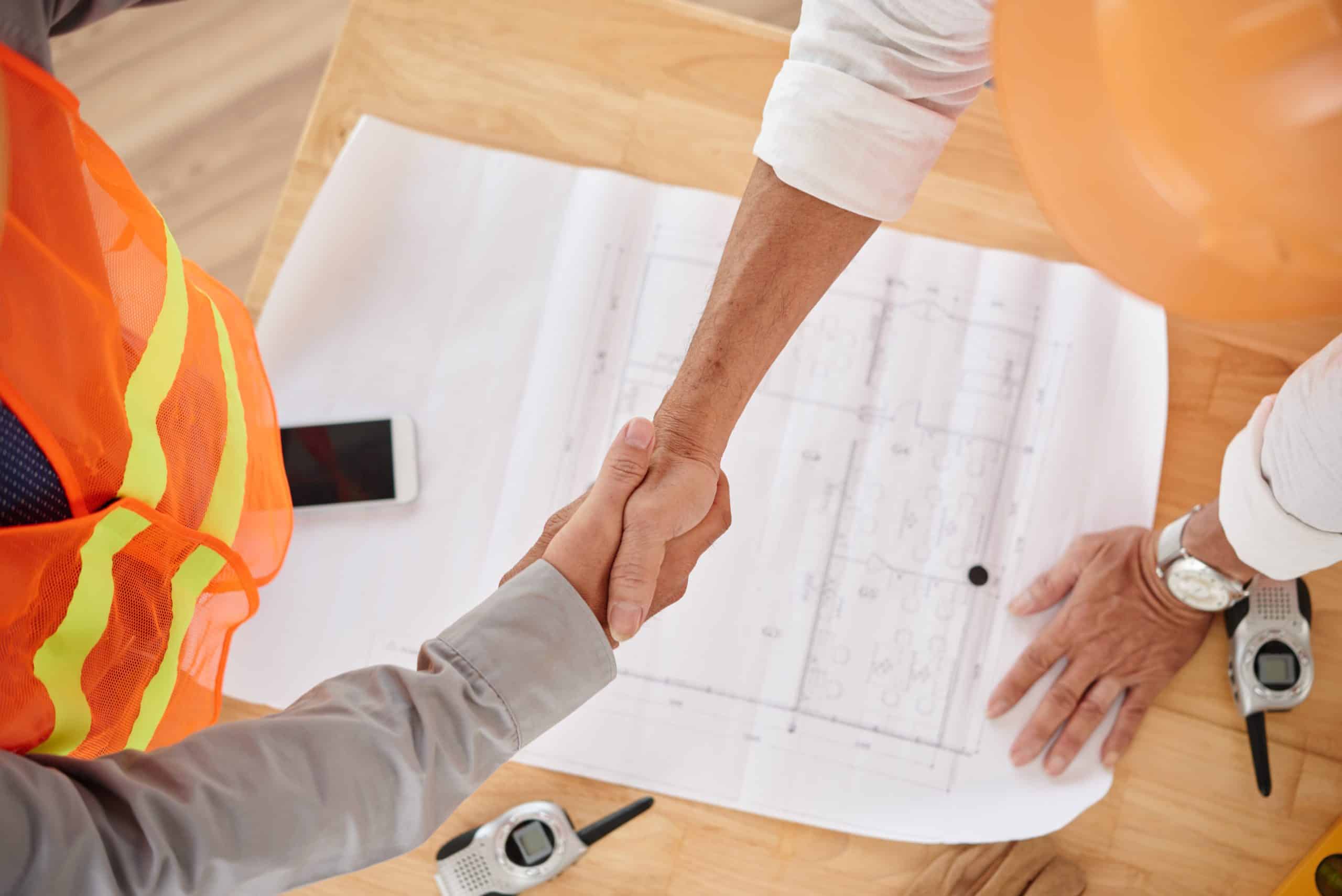 Contact
For any requests or questions, we are here to help!