Joining RNI means joining a team of enthusiasts
Unlike other engineering companies, we have a design office where the most novice members of our teams are trained, so that they can learn the basics of pipefitting and general installation.
We value simplicity, conviviality and the pleasure of learning and progressing together.
Simplicity, friendliness and good mood! We work on the basis of trust, both with our customers and with our staff. We don't make empty promises. We make a daily commitment to our colleagues and to our customers. RNI's success is reflected in the satisfaction of its customers and the well-being of its employees.
Training
We train almost 25% of our staff every year. Whether it's CAD tools, methodologies, languages or compulsory training, we'll work with you to find the training course or courses that will enable you to develop serenely in your working environment and continue to expand your knowledge.
Variety of missions
The diversity of our customers and our businesses means that we can offer a wide choice of projects and sectors, so that you can work in a rewarding environment.
Proximity, Listening
We are a small team, close to our customers, regularly on the ground to understand the issues and constraints.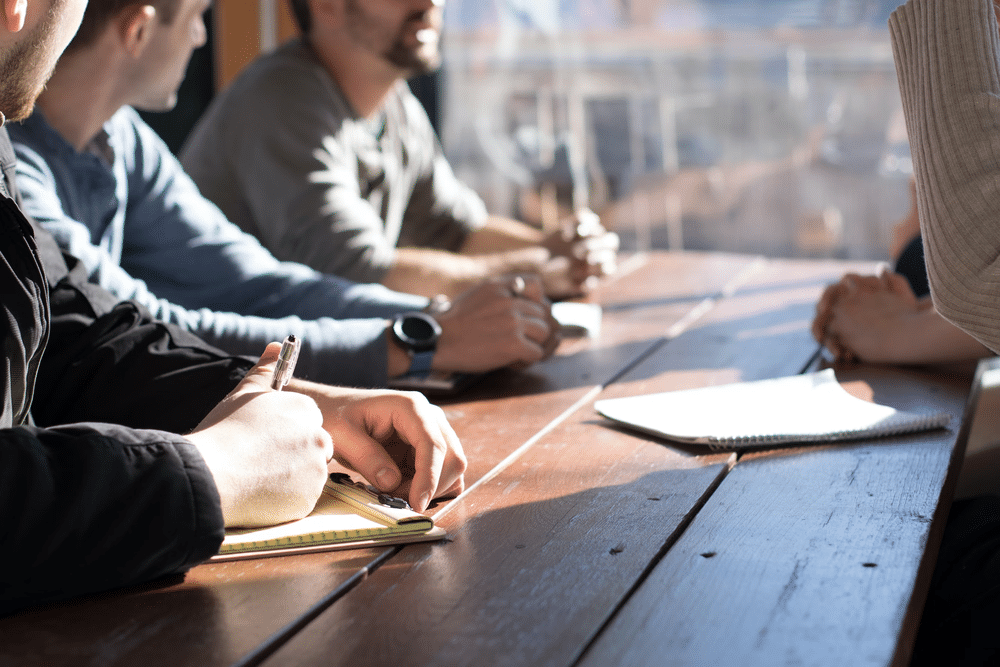 Our recruitment process
Being a consultant is a skilful blend of people skills and know-how
Being a consultant is a very stimulating job, with the opportunity to move quickly through a number of projects, in different professions and sectors, and to discover what direction you want your career to take.
For the more experienced, it's a way of enhancing your skills, passing on and advising, and managing projects to success.
That's why the various stages of our discussions with you will be an opportunity to identify your technical capabilities, in the light of your training and experience, but also to get to know who you are and how you interact with your contacts, what motivates you and, on the contrary, what doesn't or no longer interests you.
These questions enable us to determine together what makes sense for you, and what direction we want to take our shared journey within RNI.
Our recruitment stages
Etape n°1
The first exchange
During a call or a written exchange, it's a moment of discovery:
Who are you? Who are we?
What are you looking for?
How could we work together?
Etape n°2
The interview
During a meeting at our Lesquin office , we will discuss our joint project in greater detail.
This is a time for questions and answers: what is your career plan, what are your criteria for choosing a job, what are your expectations?
We show you our projects
Etape n°3
Meeting our customer
A time for technical discussions with the customer
Discovering the project and your future working environment
An opportunity to get all your questions answered
Etape n°4
What happens next ?
You will follow an induction programme
You will prepare and take part in the follow-ups to your project
Your manager will be in regular contact with you
We'll discuss your career objectives during interviews
And of course we'll offer you a range of activities throughout the year
Events & Activities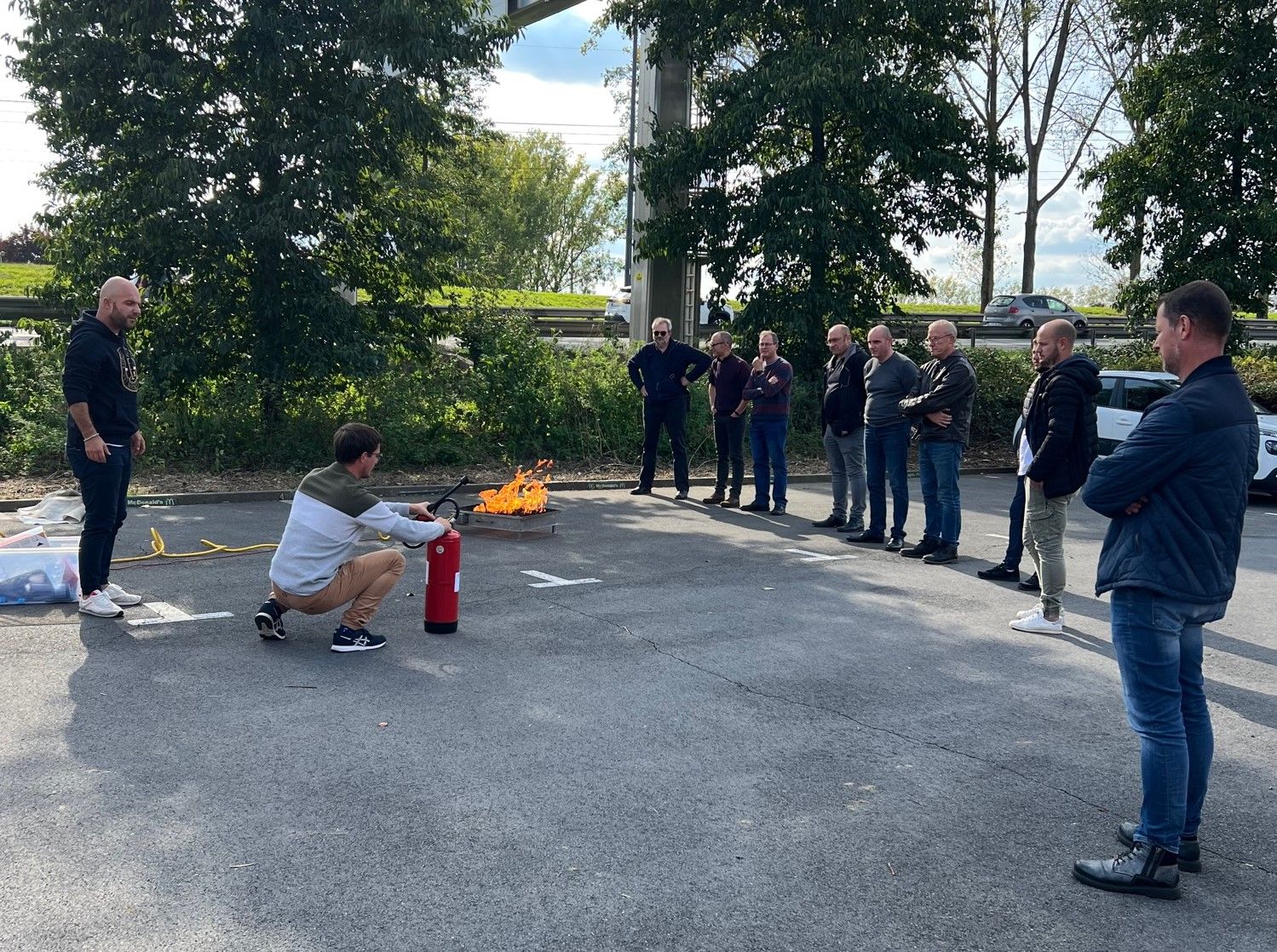 Formation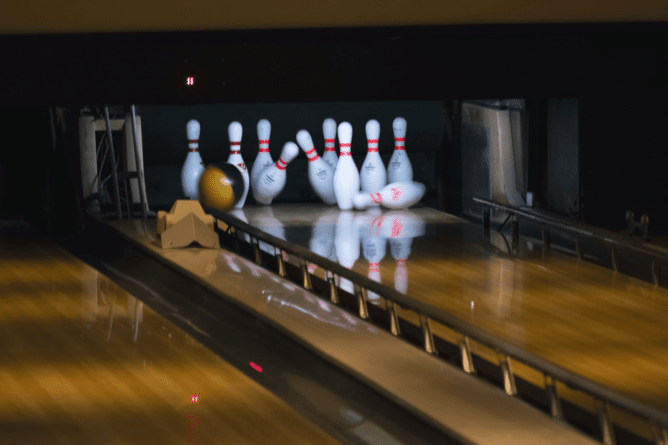 Bowling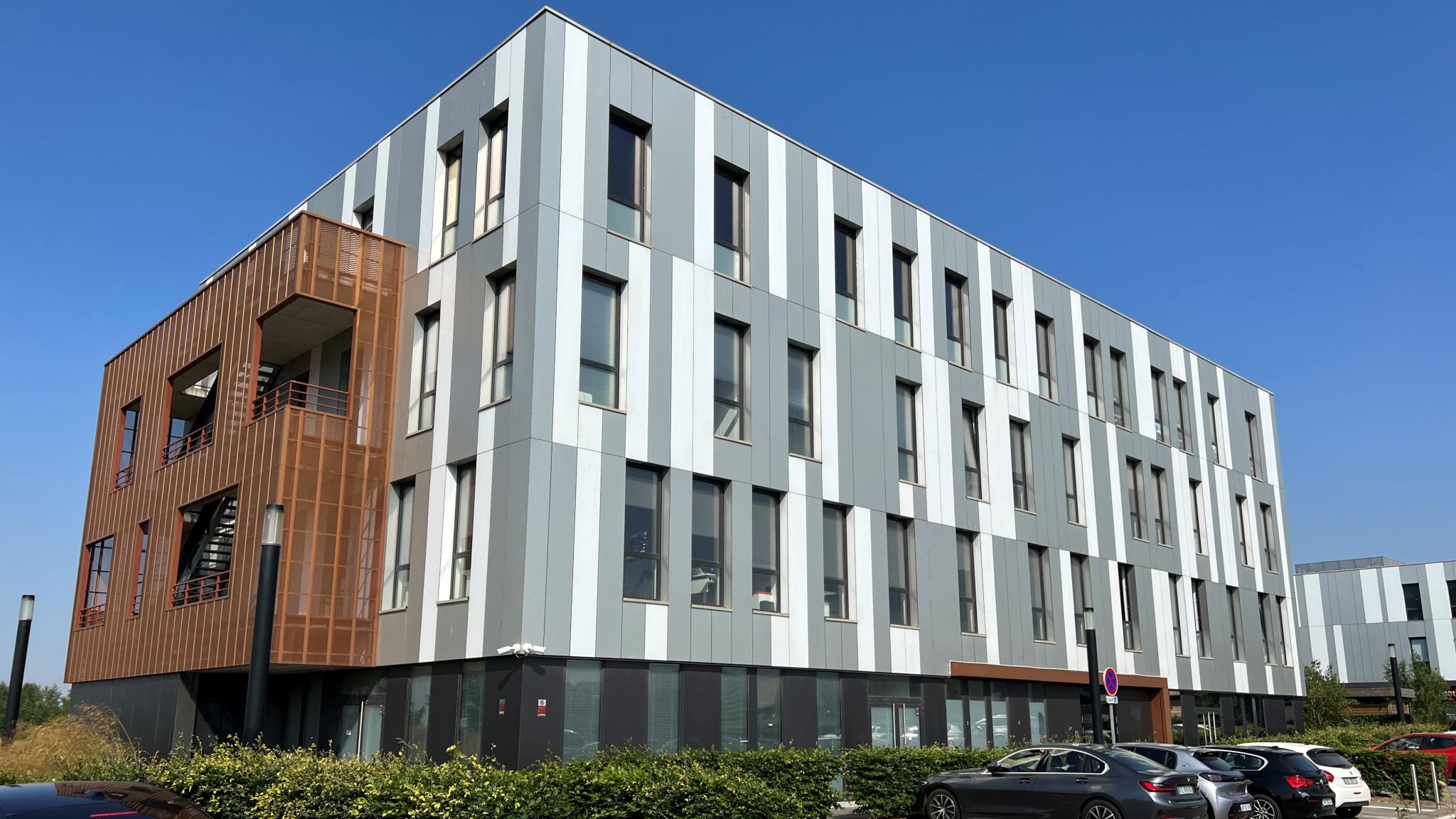 Event
Although we're an small company, RNI has all the hallmarks of a big company: we're equipped with the best IT tools and have the internal resources to bring our projects to fruition. The company not only listens to the needs of its customers, but also to the well-being of its employees. The conviviality and attractiveness within the company, and the buoyant sector on which it surfs, make daily life pleasant and motivating!
Our business is built on human relationships and a passion for technology, and we share our values of respect and quality of communication with our team, customers and partners on a daily basis. It's in this spirit that we work and make progress every day.
I like the atmosphere and the friendliness in relation to age, experience and gender, for a job and a team that are mainly made up of men. The design office in Lezennes allows me to see a wide variety of projects and software, particularly Revit.
Apply now
Can't find
an offer that suits you?
"*" indicates required fields
Our permanent offers
Our offers